WELCOME TO WATER SKI ONTARIO
We're committed to helping Ontario's skiers find success on and off the water. The count down to ski season has begun - so let's get started!
LEARN TO SKI IN JUST ONE SEASON!
Welcome to Waterski Ontario. This is a sister site to WSWO.ca with specific focus on what is known as Traditional water skiing. Traditional water skiing, or just "Traditional" for short, encompasses the slalom, trick and jump water ski events. Whether you're a first time water skier, or you've been skiing for years and just want to improve your skills, we've got highly trained and experienced instructors ready to help you reach your goals!
Latest News
Check with us often to keep up-to-date with WSO's latest news and announcements.
2023 Tournament Schedule Updated!
Jun 7, 2023
The tournament schedule for 2023 has been updated! You may find it here. At the time this updated schedule has been posted, wsconnect has not been updated with some of the ...Click here to read more.
---
In Loving Memory of Micky Geller
May 15, 2023
It is with heavy hearts and great sadness that we share with all of you the news that Micky Geller, from Ontario, has died suddenly.
Micky was a valued member of the University of Louisiana at Lafayette Water Ski Team, and the Ontario skiing ...Click here to read more.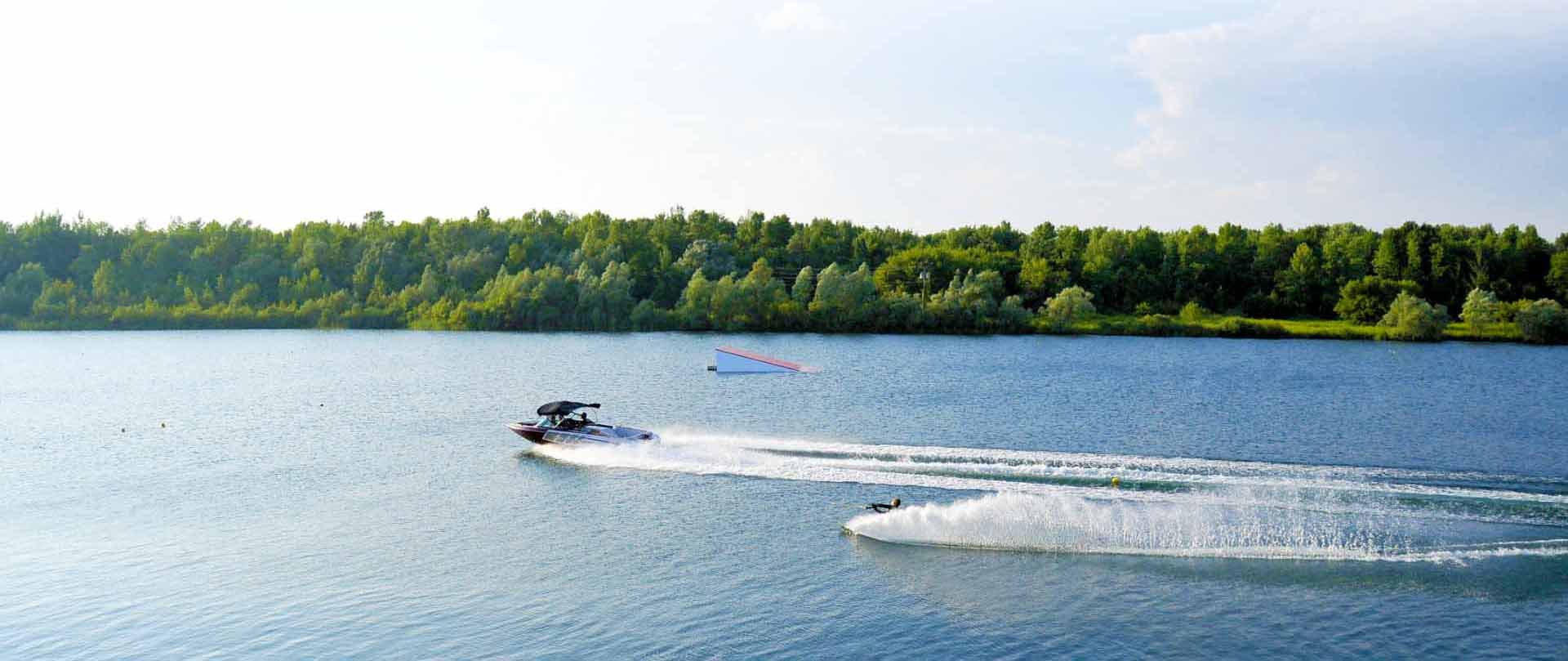 Sponsored By:

We signed Sam up for her first lesson last season, and she has never looked back. I was thrilled with the standard of instruction, professionalism and friendliness of everyone at the ski school we visited. Thank you, guys!
I just wanted to say thanks to WSO for providing such great opportunities to be involved in the sport. We have a great time every year and would thoroughly recommend your Ontario clinics to anyone.