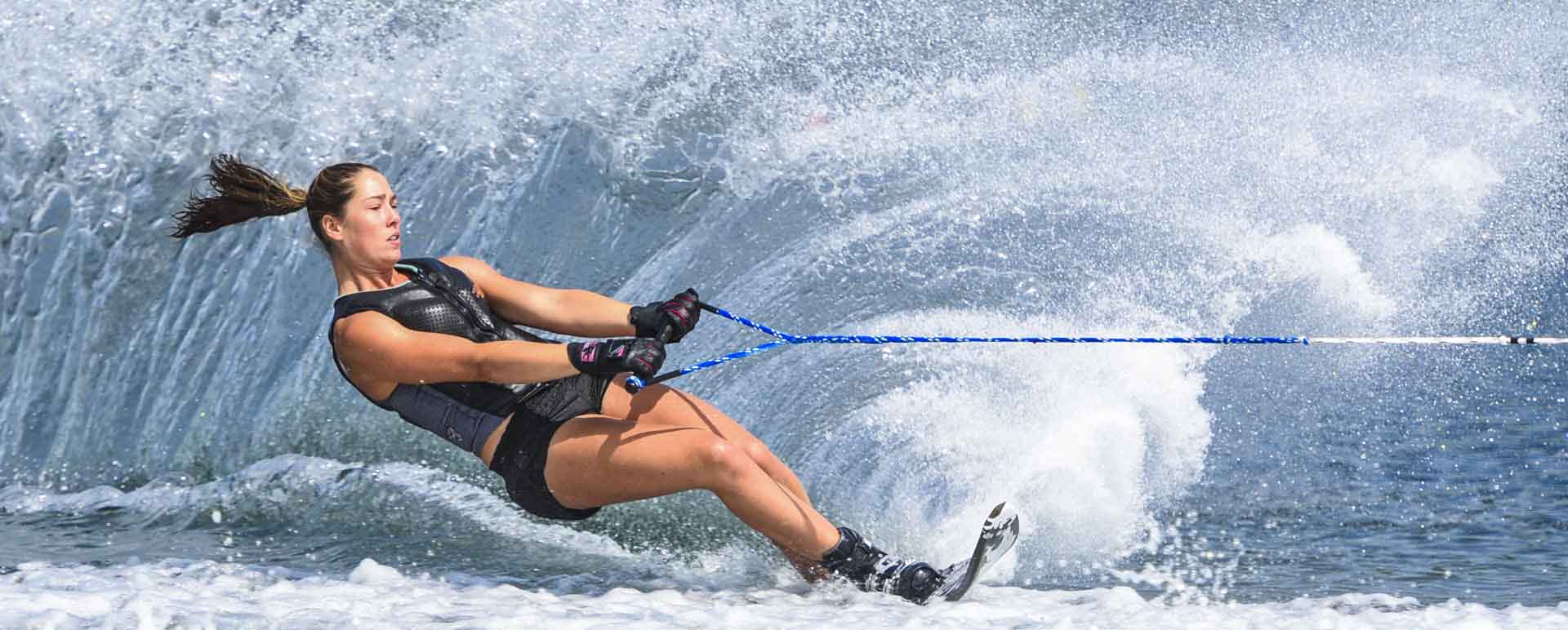 EVENTS
WSO boasts some of the finest competition skiers in the world! Each season, our provincial team members and individual skiers compete in tournaments and other events across the country and even around the world!
Want to Compete?
If you're interested in skiing competitively, learn more by checking out our tournament schedule and contacting Stephen Collins at s43off@cogeco.ca. If you're under 21 years of age and want to join our Provincial, Development or Grassroots team, click here.
Sanctions
LTC

Learn to Compete (no WSWC ratings may be achieved)

C1

WSWC ratings may be achieved

RC/WRL

WSWC Ratings, Canadian Record Capable, World Ranking List

RC/WRC

WSWC Ratings, Canadian Record Capable, World Record Capable
A tournament may have many sanctions, and a competitor chooses the one in which they want to compete. Sanctions are granted by the national governing body, WSWC. Some tournaments only support 1 sanction while others support 2 or more. Note that "LTC" is not a 'real' sanction. WSWC is not involved in sanctioning these types of events, as it is intended for those new to the sport to gain tournament experience without the stress involved in the typical "fall once and your turn is over" nature of the sport.