LESSONS
WE'RE AT YOUR SERVICE
We put your needs first. From carefully tailored bookings and lesson content to arranging groups and instructors, our dedicated team ensures that your lessons are custom-fit for all your ski needs in different locations across Ontario.
Ontario Clinics
We have NCCP trained instructors who hold a variety of certifications and know how to get the most out of every student. With truly inspiring teaching techniques, learning to ski has never been so fun and easy!
Do you have a group of people who want to run a specific type of clinic? Please contact the office with your request, and we will do our best to accommodate your needs.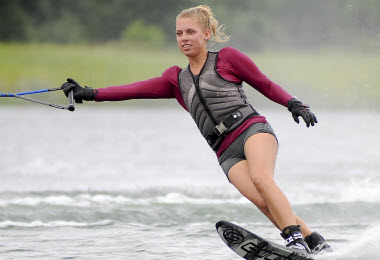 Women on the Water
A clinic designed specifically for women only, beginner through advanced. Limited participants to ensure each person gets undivided attention for their level.
Most schools offering the clinic will provide two sets on the water, lunch, swag and other activities such as paddle boarding and yoga. Prices will range from $125-$175 for the clinic. See Events for details!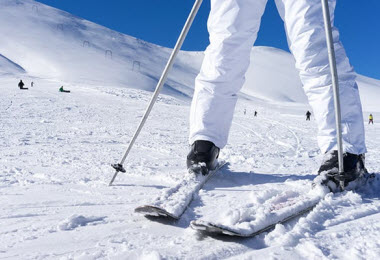 Alpine Ontario Water Ski Day
A clinic designed for alpine skiers who would like to give water skiing a go!
To learn more about this clinic, please email the WSWO Office!.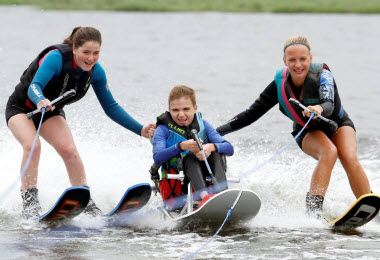 Adaptive Water Ski Days
WSWO will be hosting adaptive ski clinics throughout the summer in different locations for any individual (beginner to advanced) who has a disability.
Trained NCCP instructors and equipment will be available for these clinics. Contact the office for information and pricing.